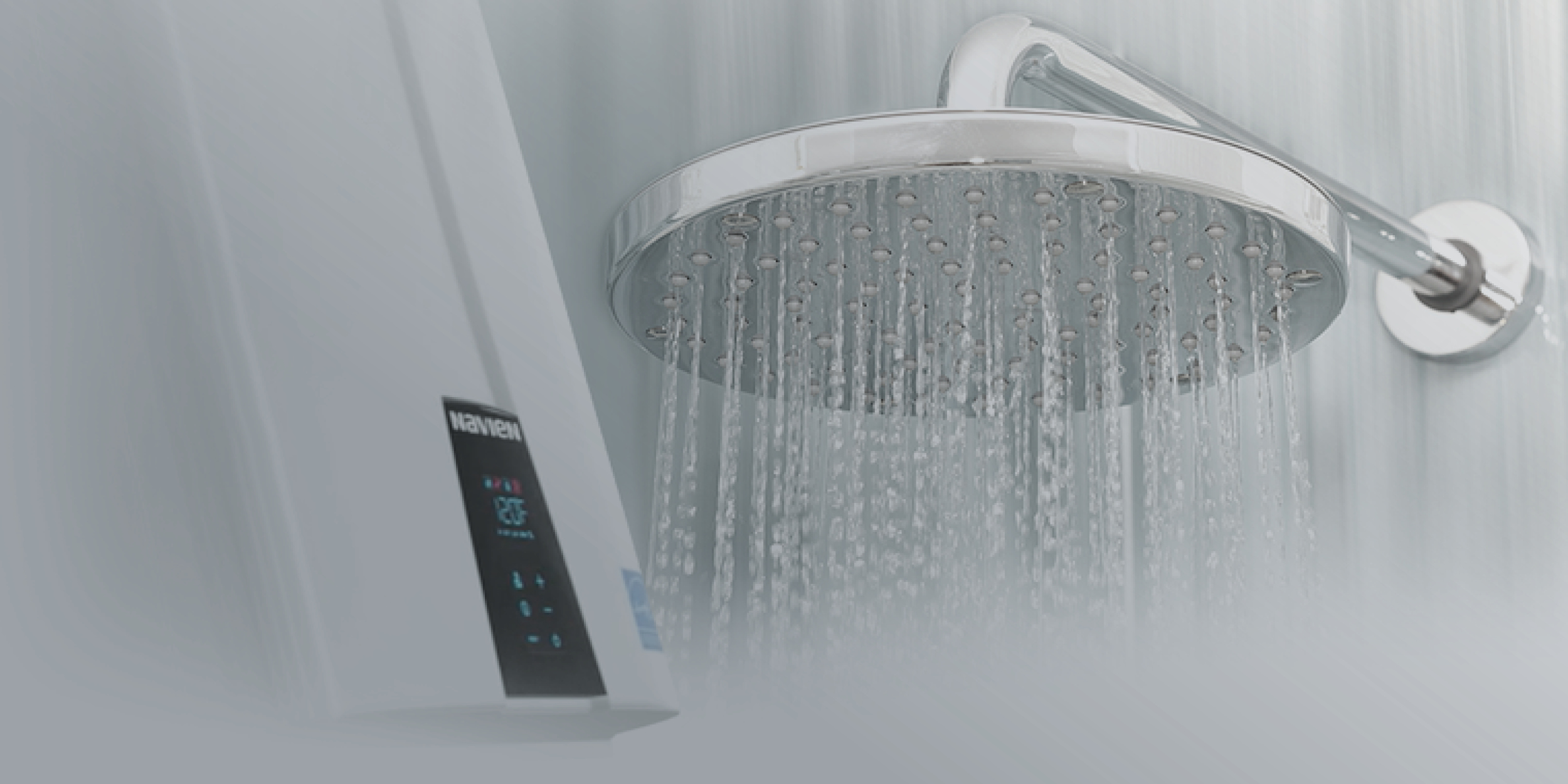 Slide
All the hot water you need,
for as long as you need it.
All the hot water,
for as long as you need it.
Free Information Kit Free Estimate
Struggling to keep your water warm? It's time to find a solution that works best for your home. Save up to $800* on a tankless water heater!
Investing in a tankless water heater from Commercial Service can:
lower your energy bill
give you endless hot water
save space in your home
Slide
Exclusive built-in recirculation system
During the winter months, or in dry climates, the air in your home will dry out from running your heat system. A Trane total home humidifier restores moisture levels to the air in your home, increasing your comfort while protecting your belongings and your family's health.
Navien ComfortFlow® is the first and only system that incorporates a built-in insulated buffer tank and recirculation pump. The buffer tank eliminates the "cold water sandwich" effect and issues of minimum flow rates commonly found in other tankless water heaters. The recirculation pump saves on water bills by reducing the time to get hot water. When activated, the optional ComfortFlow mode results in additional energy usage.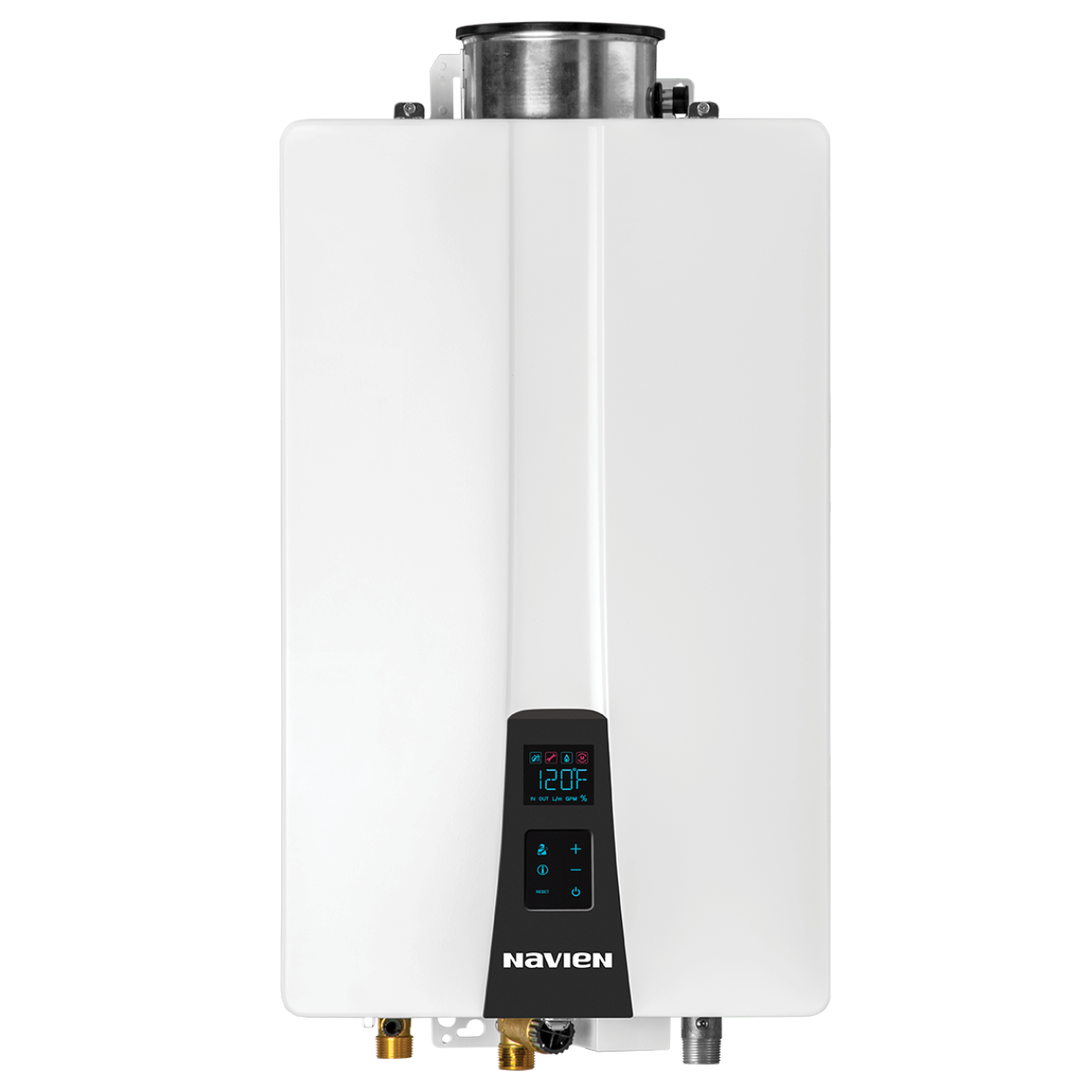 Request a Free Information Kit
for more information about tankless water heaters.