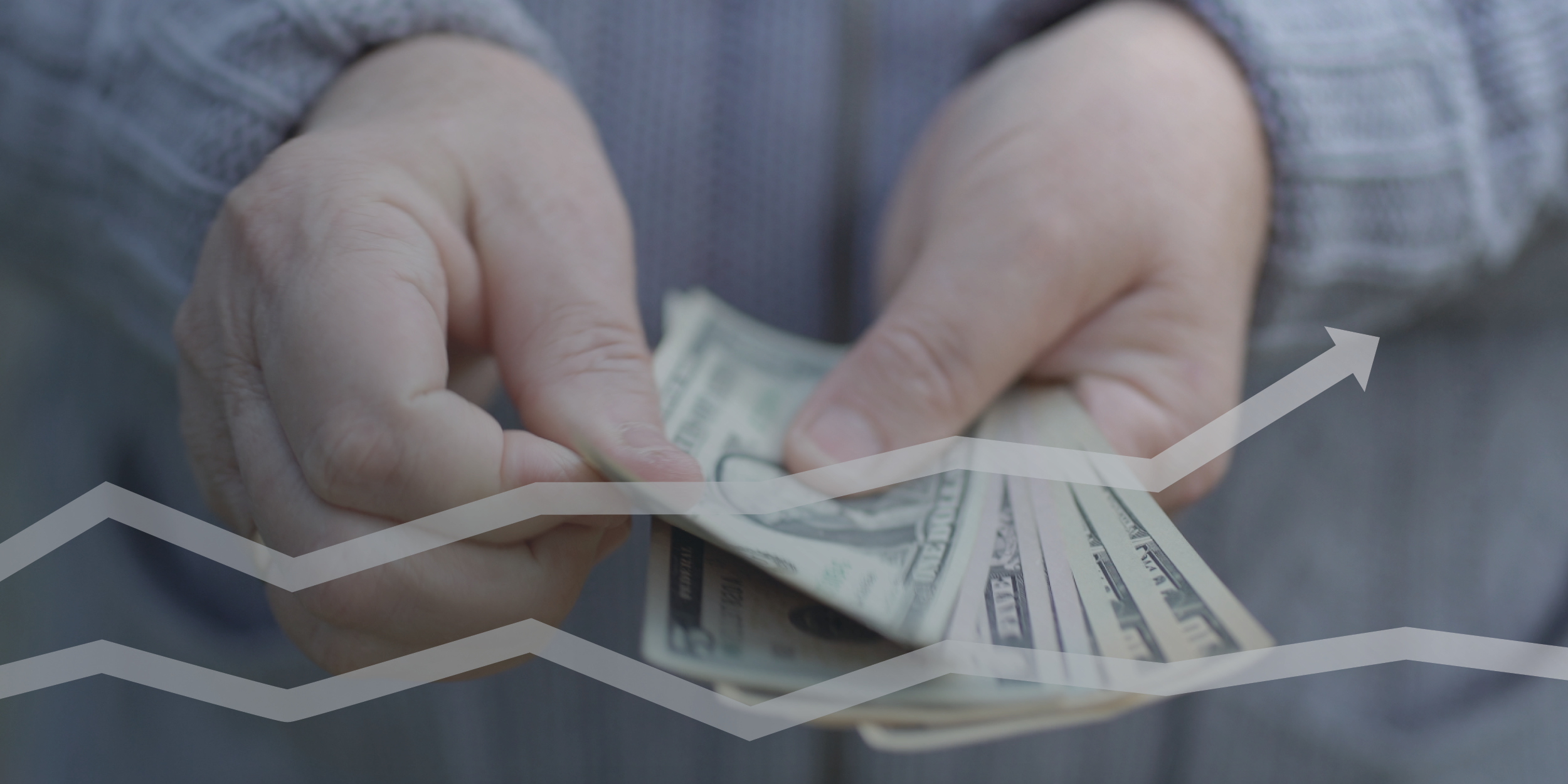 Slide
Avoid overpaying for
high energy prices
Avoid overpaying for high energy prices
Don't wait to be surprised by higher rates.
Electricity prices surged 10.7 percent higher in January from the same time last year (NBC, 2022). Julien Dumoulin-Smith, an analyst at Bank of America, stated prices are "some of the highest energy prices and electricity prices we've seen in recent memory, if not ever, depending on the geography." Wouldn't it be nice to know your air conditioner is running as efficiently as possible? A tune-up of your existing system or install of a new unit could lower your next energy bill. Plan ahead with an energy efficient system upgrade. Read more...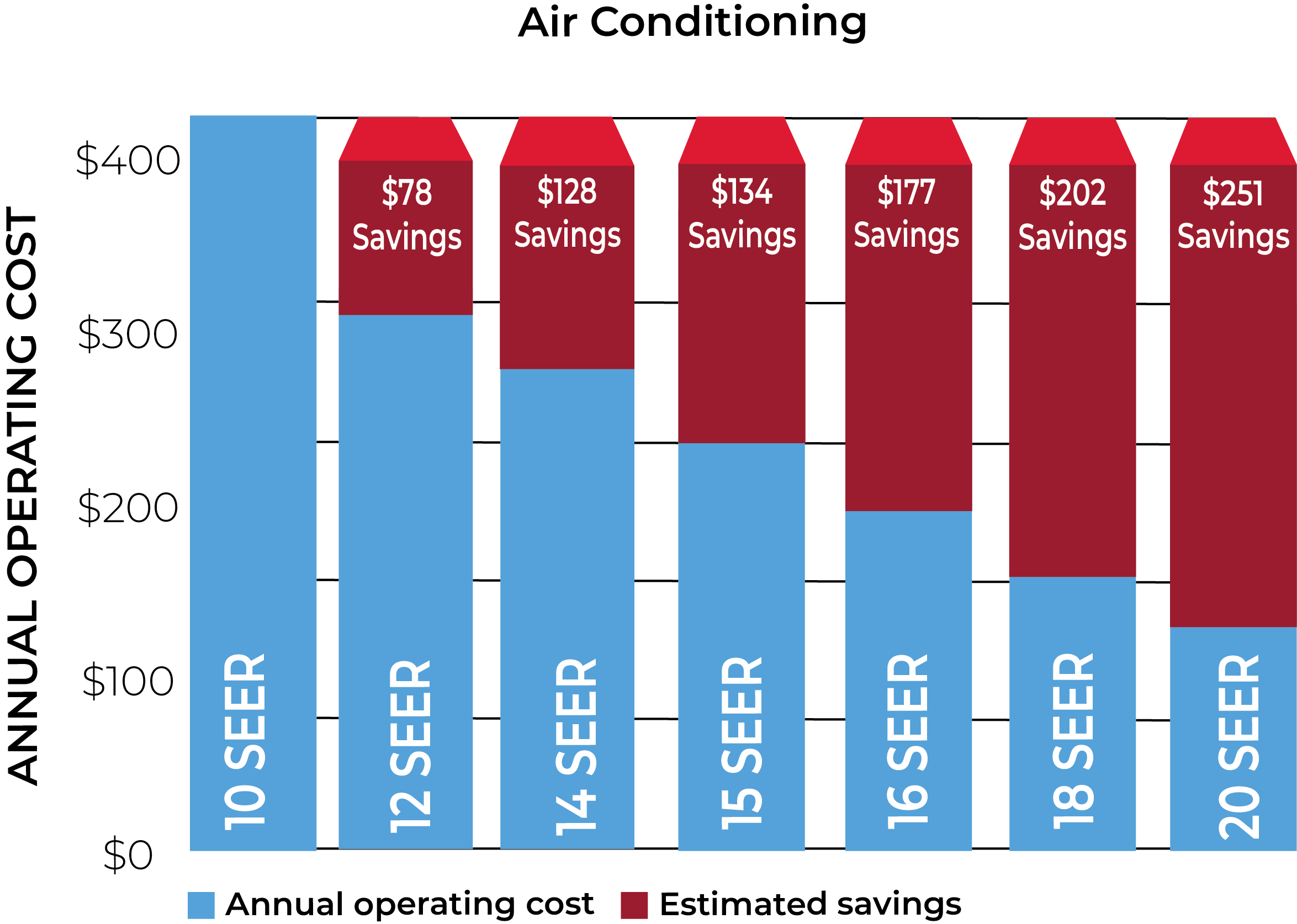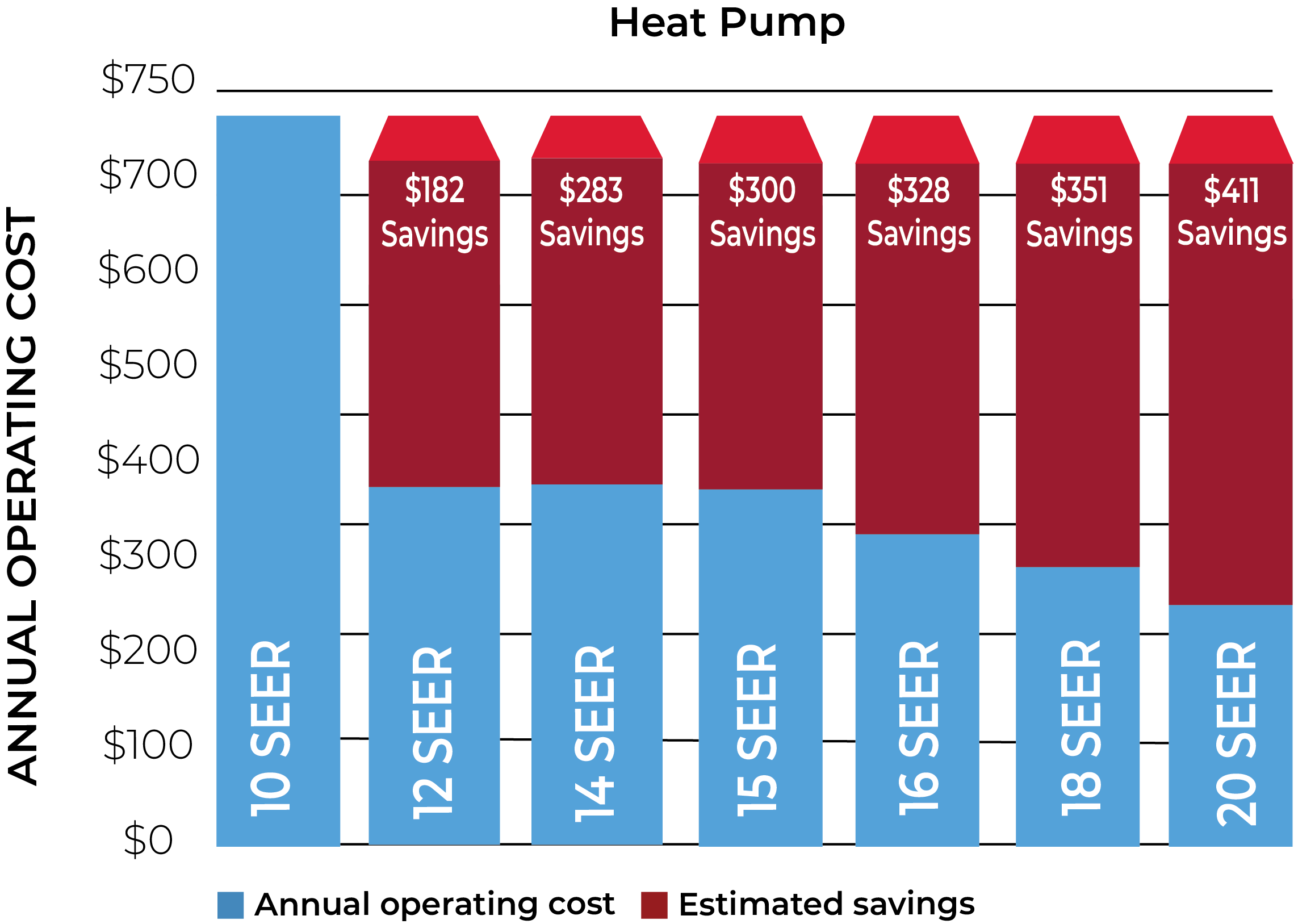 Here you will find links to rebate information from your local service providers, as well as a link to Federal Tax Credits.