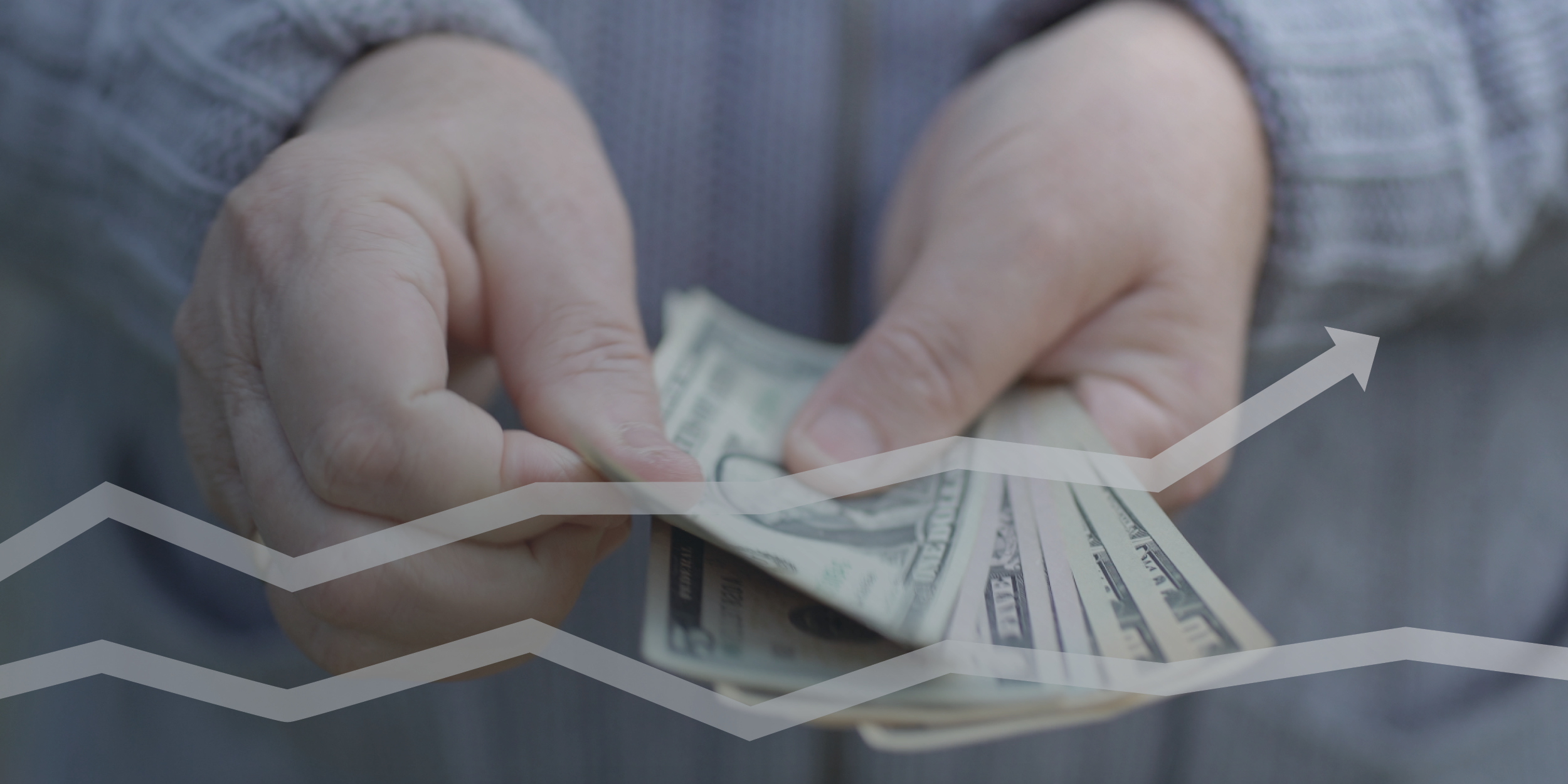 Slide
Avoid overpaying for
high energy prices
Avoid overpaying for high energy prices
Don't wait to be surprised by higher rates.
Every year, Hoosiers brace for the impact of winter and increasing energy costs set by gas and electric companies. The U.S. Energy Information Administration projects a 30% increase in the price of natural gas. Wouldn't it be nice to know your furnace is running as efficiently as possible? A tune-up of your existing system or install of a new unit could lower your next energy bill. Plan ahead with an energy efficient system upgrade. Read more...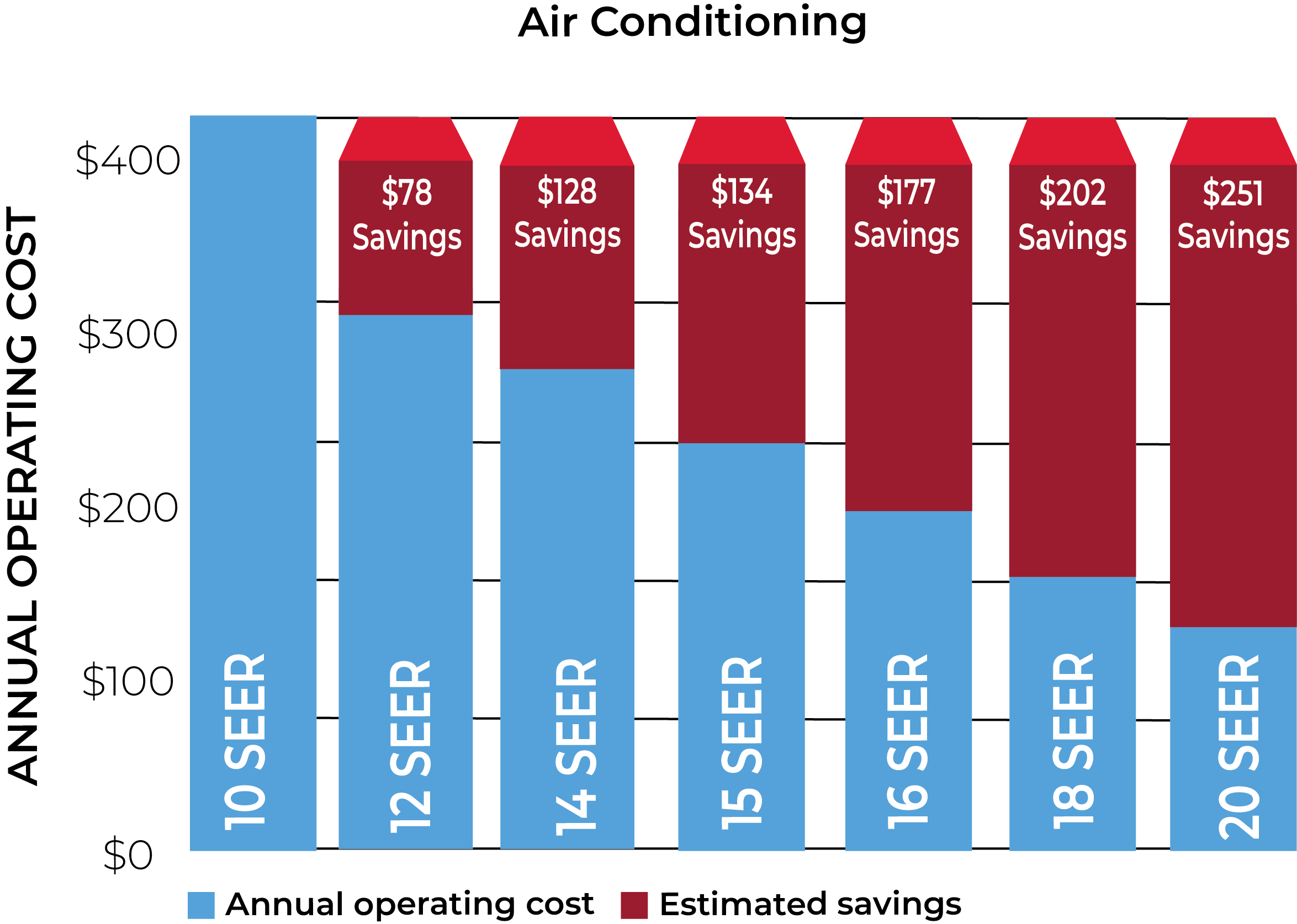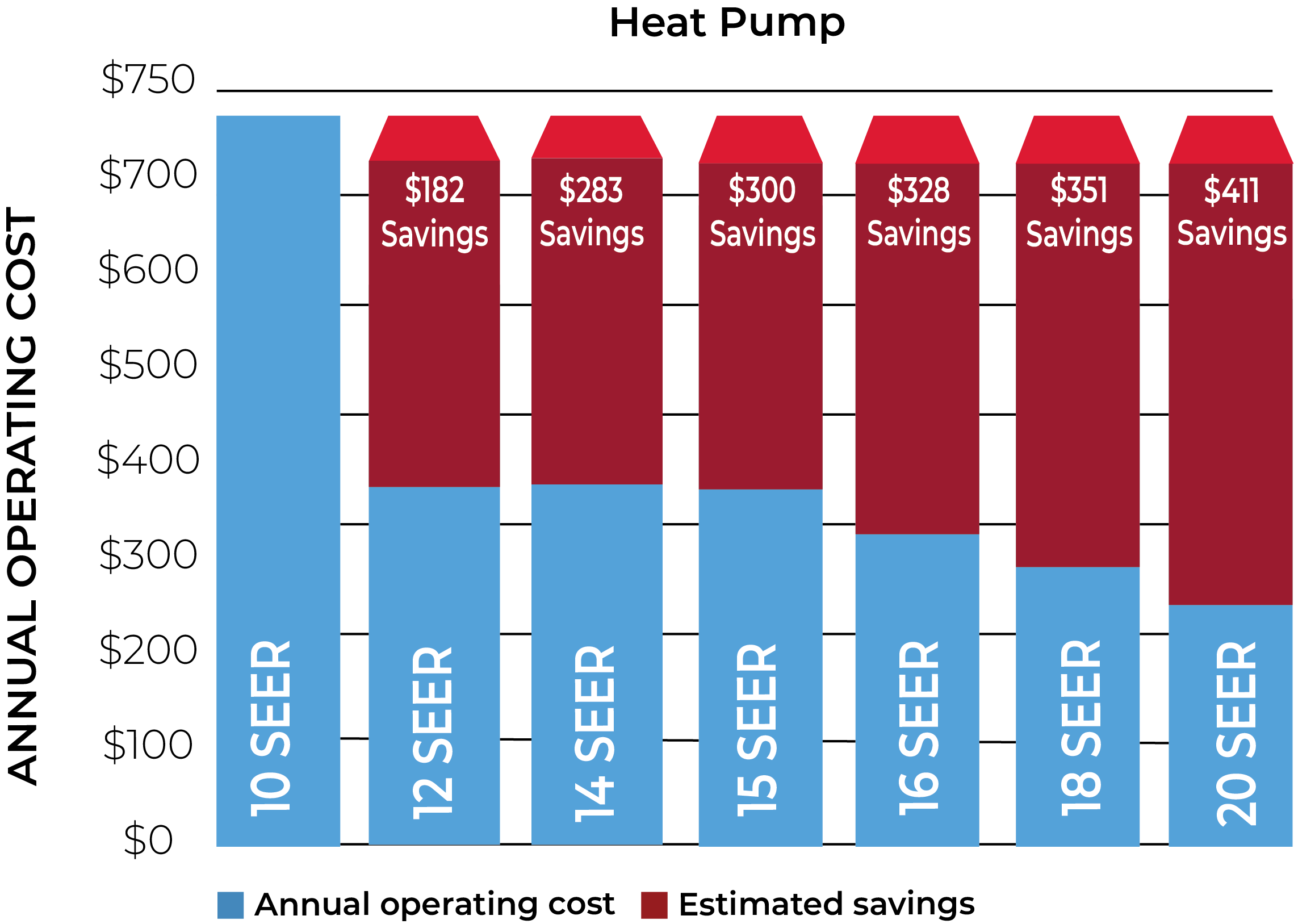 Here you will find links to rebate information from your local service providers, as well as a link to Federal Tax Credits.