At Commercial Service, we know how important it is for your heating and cooling system to run efficiently for your home's needs and budget. Want to know the best ways to start saving energy (and money!) in your home? We break down the five quickest tips to cut down on energy costs below. Let's get started!
Have a heating, cooling, or plumbing problem, but no time to wait for a repairman? Need a second opinion on an existing quote?
We'll give you free advice about your question or problem. In many cases, you'll get an estimate or the help you need during the video call.
Free Over-the-Phone Evaluation
1. Consider your home's relation to sunlight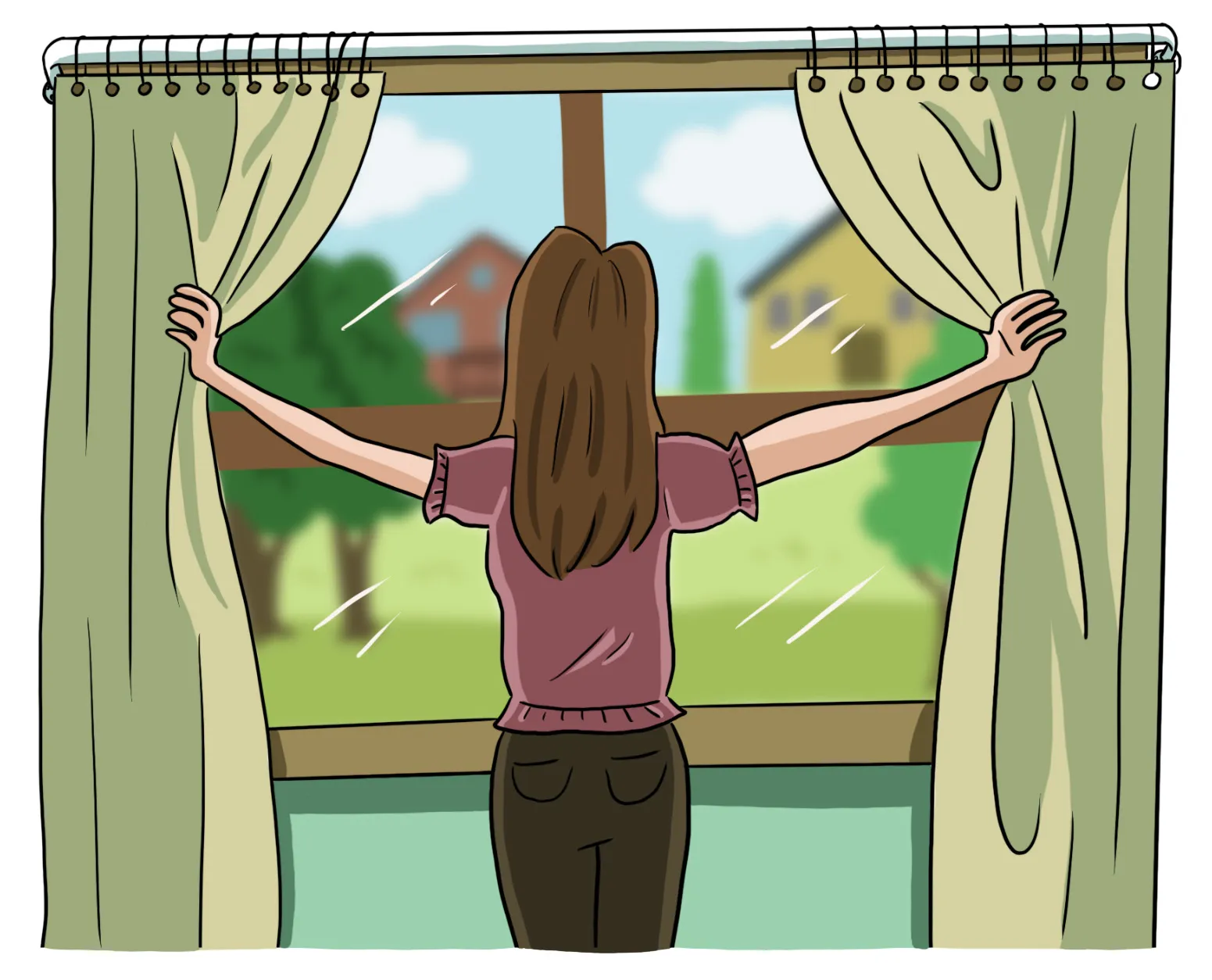 Control direct sun through windows, depending on the season and local climate. During cooling season, block direct heat gain from the sun shining through glass on the East and especially West sides of your home or facility. Depending on your location, options such as "solar screens," "solar films," awnings, and vegetation can help keep your space cooler. Over time, trees can attractively provide shade, and help clean the air. Interior curtains or drapes can help, but it's best to prevent the summer heat from getting past the glass and inside. During heating season, with the sun low in the South, unobstructed southern windows can contribute solar heat gained during the day.
2. Change your air filters
Regularly change system filters every month during peak cooling or heating seasons. New filters usually only cost a few dollars. Dirty filters cost more to use, overwork the equipment and result in lower indoor air quality.
3. Use fans
Use fans to maintain comfortable temperature, humidity and air movement, and save energy year-round. Moving air can make a somewhat higher temperature and/or humidity feel comfortable. Fans can help delay or reduce the need for air conditioning, and a temperature setting of only three to five degrees higher can feel as comfortable with fans. Each degree of higher temperature can save about 3 percent on cooling costs. When the temperature outside is more comfortable than inside, a "box fan" in the window, or large "whole facility" fan in the attic can push air out and pull in comfortable air from the outside.
4. Seal air leaks
Plug leaks with weather stripping and caulking. Caulking and weather stripping let you manage your ventilation, which is the deliberate controlled exchange of stuffy inside air for fresher outdoor air.
Schedule Online
Commercial Service offers 24/7 emergency services and is always happy to send over a certified technician to assess any potential problems. For non-emergency repairs, schedule an appointment with our easy Online Scheduling or by calling 812-339-9114.
5. Sign up for Platinum Maintenance
Tune-up your heating and air conditioning system with an annual maintenance contract. Even a new HVAC system, like a new car, will decline in performance without regular maintenance. A contract automatically ensures that your HVAC contractor will provide "pre-season" tune-ups before each cooling and heating season. You save energy and money, and your system may last years longer with minimal costs for yearly maintenance fees.
For additional information or assistance, schedule an appointment with our easy Online Scheduling or by calling 812-339-9114.